Breast feeding can be hard. Check out my virtual breastfeeding course, join my exclusive VIP community and get the support you need!!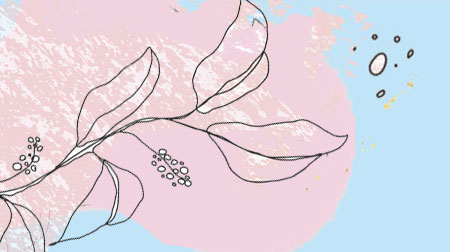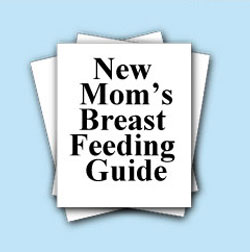 New Mom's Breastfeeding Guide
In this exclusive interview, learn how to prepare  to breastfeed, what to expect in the first few days and many other things!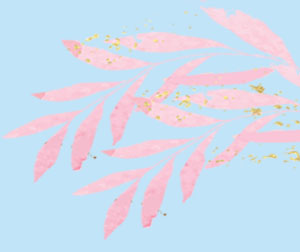 I am a pediatrician and a mom, both full-time jobs.
I hope the information in my blog will help you get the information you need to make being a mom easier and successful.
Since your child did not come with instructions I will try to guide you through the wonderful adventure of raising a child.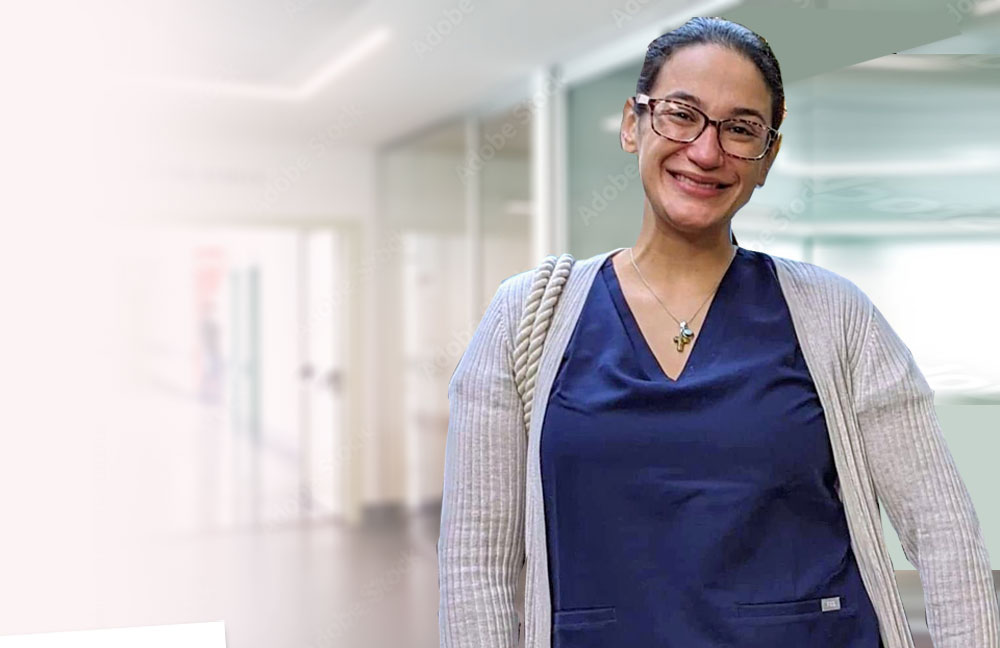 How To Become A New Parent
The first child is a learning experience on how to manage the new baby, your work and your life.
It's not easy, since there is so much misinformation that you need to avoid,
I am here to give your advice from someone that has been there.
I worry all the time. Thank you so much for all your information. When I have a question I just look it up on your page and it makes me feel better!
Such great tips! New mamas are lucky to have you!! I know I could have used this support when my kiddo was little!
I appreciate how Dr. Elena shares some of her own struggles because it normalizes the questions, self-doubt, thoughts and feelings most mamas have. I also liked the analogies which make everything easy to understand.
Honest Answers From A Pediatrician
This is a space where you can find reliable, trusted answers to your parenting and baby questions.
From sleep training and sniffles, to feeding and diapering –there are no silly questions (and only  smart answers) around here.
Click The Links Below To Get Helpful Information